Ruth Brown gives a green view from Brighton: despite some controversy delegates were able to get popular, radical policies adopted.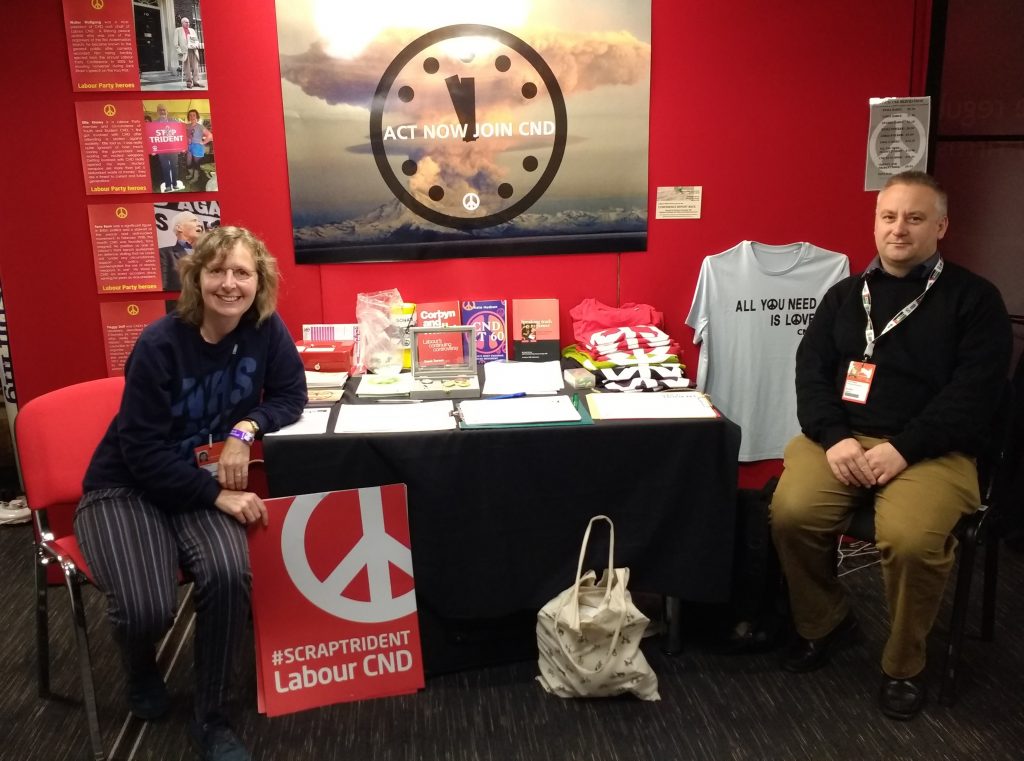 On the last full day of Conference, the Chair gave the news to a delighted hall that the Supreme Court had found the Prime Minister's prorogation unlawful. Jeremy's speech was brought forward to that afternoon, giving him a perfect opportunity to criticise Boris Johnson's abuse of power.

But this wasn't the only excitement:  5 years from my first Labour Conference in the Miliband era, it finally felt like a proper conference – where delegates debate alternative policies and vote on them!

On the Green New Deal, delegates had a key choice: should the UK aim to be carbon neutral by 2030? When this policy was passed, the hall erupted with cheers. This was the highlight of the Conference, not just because of the ambitious 2030 target, but because proper democracy had taken place.

Front Bench speeches matched this ambition, with lots of detailed pledges. Rebecca Long-Bailey promised a People's Power Plan with a 7-fold increase in offshore turbines in 12 years, and detailed plans to revitalise our car industry: a vehicle scrappage scheme, 2.5 million interest-free loans for electric vehicles, 70,000 public vehicles being electric by 2025, and a network of 72,000 charging points.

John McDonnell added free or cheap access to green technologies for the Global South. His moving speech also pledged to end in-work poverty, cap rents, restore union rights, have public care homes, and give free personal care for the elderly. Diane Abbott gave another great speech, pledging to close immigration detention centres. (My own favourite policy, in Jeremy's speech, was free prescriptions and a public drugs manufacturer to make cheaper medicines.)

As usual Trident was the £205 billion white elephant in the room. However, nuclear weapons were touched on by Emily Thornberry when she pledged £50,000 to every nuclear test veteran, "who from the 1950s onwards were exposed to terrible levels of radiation when overseeing Britain's nuclear tests, and who have not just seen their own health damaged as a result, but most painfully, their children and grand-children too." This policy will raise public awareness of the exisiting humanitarian and environmental costs of nuclear weapons, and the risks too.

There was also a pledge to reverse some of Britain's imperialist policies, eg a right of return to the Chagos Islands. We can believe Jeremy when he says that, "under a Labour government Britain will be a force for peace".

From Labour CND's point of view, it's helpful that Conference showed strong support for an ethical foreign policy, as well as environmental protection. We must explain the risk of climate disaster from nuclear explosions, and highlight the carbon emissions from wasteful nuclear weapons. Some of the support will, we hope, help convince trade unions about the need for a Defence Diversification Agency.