Did you know that despite heightened nuclear tensions on the Korean Peninsula Britain will be participating in US-led military exercises there for 10 days beginning Monday 21 August? These war games are a simulation of war with North Korea which involves around 85,000 land, sea and air personnel.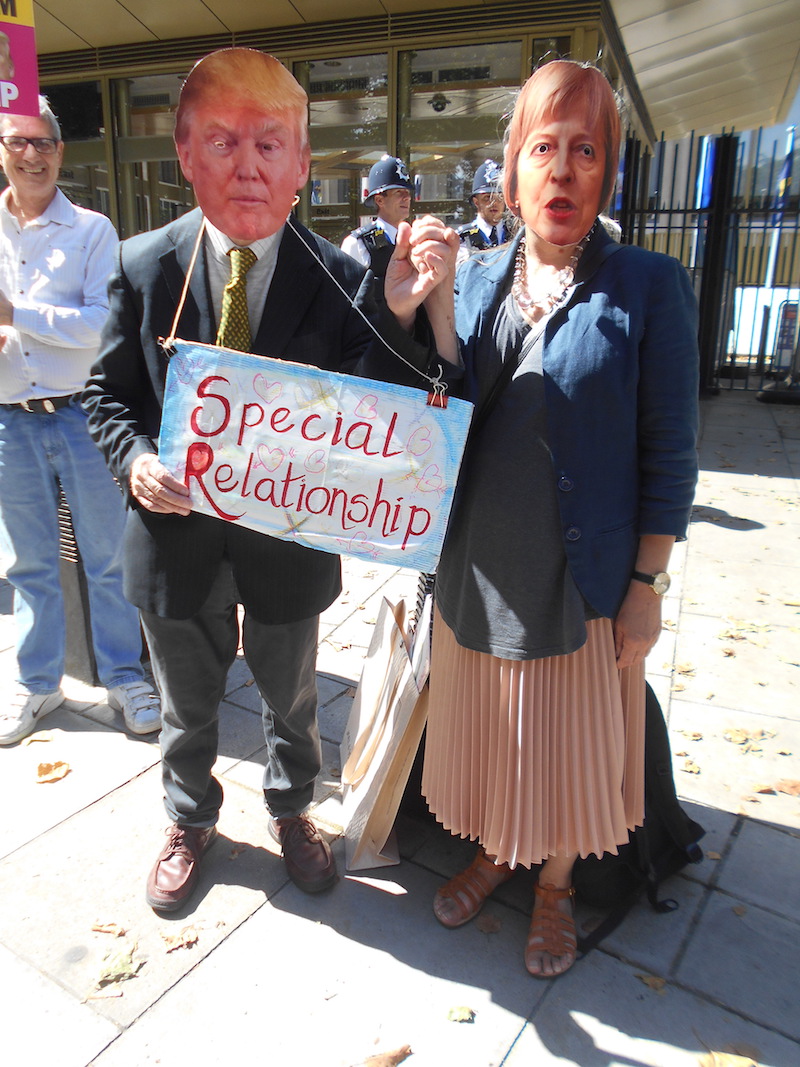 The government is keeping shtum about UK involvement – how many British forces and from which services will be taking part. But in the House of Lords in January, however, Defence Minister Earl Howe confirmed that the UK does take part in these exercises.
Corbyn's response
Jeremy Corbyn has urged the government to refrain from military intervention in North Korea, including the forthcoming Ulchi-Freedom Guardian exercises.
The world once again faces a 'catastrophic nuclear conflict', Corbyn said. He has called for Donald Trump and Kim Jong-Un to cool their war of words, and warned Theresa May against following the lead of the 'erratic and belligerent' Trump administration.
US-ROK exercises
The US conducts these exercises jointly with the Republic of Korea. ROK is host to the third-largest number of US overseas troops, after Japan and Germany, with almost 35,000 personnel stationed at 83 sites.
According to the Pentagon, Australia, Canada, Colombian, Denmark, the Netherlands and New Zealand will also be participating, as well as Britain.
North Korea response
The DPRK took a step back from the nuclear brink on 15 August when Kim Jong Un announced he would watch the 'foolish and stupid conduct' of the US further, before approving plans to fire four missiles toward Guam. The strategically placed island is an unincorporated US territory that hosts American naval and air bases.
These war games are likely to rekindle hostilities. On 17 August, DPRK state media declared they will 'further drive the situation on the Korean Peninsula into a catastrophe'. As the Guardian of 11 August pointed out: 'In the past, the practices are believed to have included "decapitation strikes" – trial operations for an attempt to kill Kim Jong-un and his top generals, further antagonising a paranoid leadership.'
It's time to end Tory complicity in this nuclear escalation. Write to your MP, and tell Theresa May to cool it.