Did you know that despite heightened nuclear tensions on the Korean Peninsula Britain will be participating in US-led military exercises there for 10 days beginning Monday 21 August? These war games are a simulation of war with North Korea which involves around 85,000 land, sea and air personnel.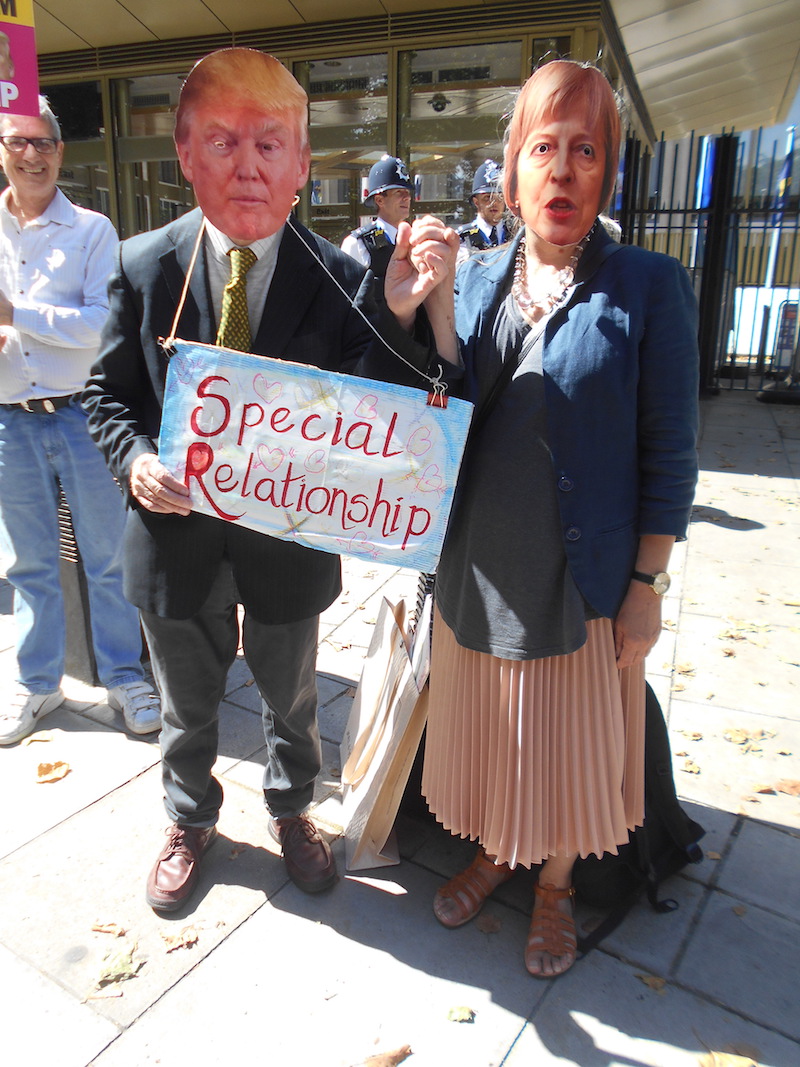 The government is keeping shtum about UK involvement – how many British forces and from which services will be taking part. But in the House of Lords in January, however, Defence Minister Earl Howe confirmed that the UK does take part in these exercises.
Corbyn's response
Jeremy Corbyn has urged the government to refrain from military intervention in North Korea, including the forthcoming Ulchi-Freedom Guardian exercises.
Continue reading "UK participates in military exercises on Korean Peninsula"