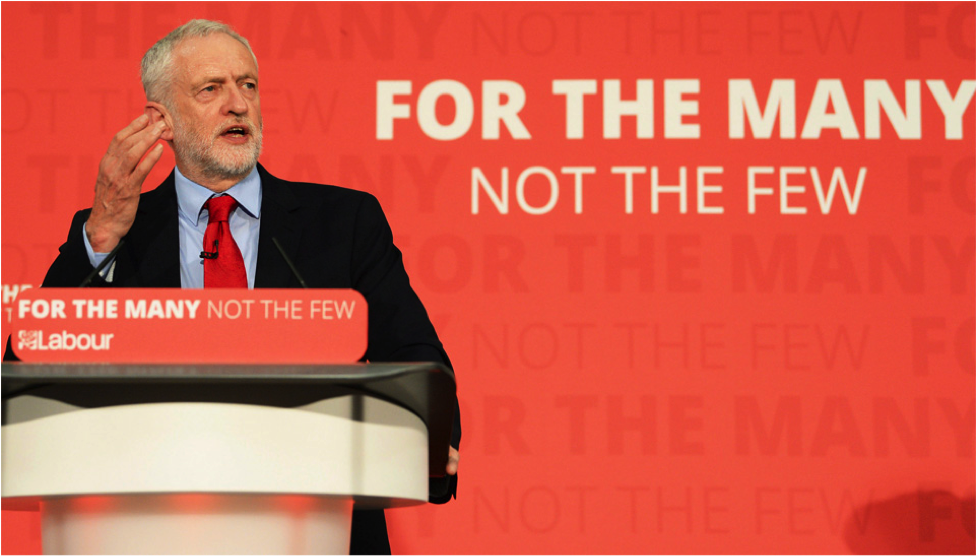 The Labour Party Democracy Review was initiated by Jeremy Corbyn and is being conducted by his political secretary, former MP Katy Clark who reports that thousands of submissions, mainly by individuals, have already been received.
The Review has been discussed by the NEC at its October and November 2017 meetings, which received reports on the timetable and terms of reference. The January 2018 NEC took a preliminary report on the first stage of the Review.
When the Review is completed, Clark will report to Corbyn and Ian Lavery MP, Labour Party chair, who will advise the NEC on rule changes to be brought forward to annual conference.